Sobre nosotros | Amman St. Al Qusais, Dubai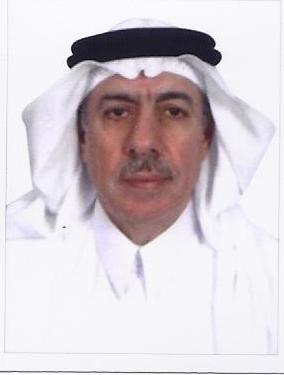 Ali Mohiuddin Zaghmout
CEO of Emirates Stars Hospitality Group Dubai & Sharjah
A Construction and Design Contracting entrepreneur for more than 25 years, Mr. Ali is a well-respected figure in the business community in Qatar. Being a hands-on CEO, Mr. Ali is very much involved in both strategic as well as operational division of Emirates Stars Hospitality.
His vision, entrepreneurial spirit and keen eye for detail have turned an ambition, Emirates Stars into a reality. Aside from his busy day to day schedule, he is continuously active at contributing his very best efforts to his hospitality division.
CEO MESSAGE
WHY EMIRATES STARS??? It is a home, away from home... In Emirates Stars, we strive to establish a secure relationship with our guest and corporate clients. We nurture each guest or company relationship by providing excellent customer service to attain 100% guest satisfaction.
We believe that success is accomplished through a sense of balance of a working knowledge of today's best hospitality practices which is properly executed by our professional staffs and we are proud of the quality of services which we continuously improve and our responsiveness as we adapt to the rapid changes in the Hotel Industry.
Our Hotels, Our Services, and Our Staffs, these are the bedrock to our business and long-lasting client relationships.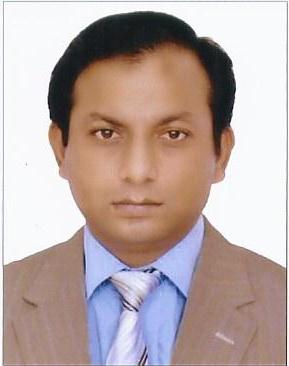 Khalid Nawaz Bhatti
Group General Manger Emirates Stars Hospitality Group Dubai & Sharjah
Having more than 15 years of hospitality experience, out of which more than a decade experience in Dubai. Believing in strategic selling and setting goals to achieve as a challenge along with his professional team members at the Emirates Stars. Emphasizing on personalized guest services with quality and standards up to the maximum level
GM MESSAGE:
Welcome and thank you for visiting Emirates Stars website.
It is our pleasure to extend our hospitality and to welcome you as our valued guest.
Nejoum Al Emarate Hotel Sharjah offers Standard, Deluxe and Suite Rooms in an atmosphere of timeless elegance, comfort and luxury. We are very delighted to extend our hospitality to our guest. Our property will astonish you with its luxury rooms with state of the art facilities, the high comfort, and the professional service you will experience during your stay.
Here in Emirates Stars, you will be welcomed with smiling faces and blissful greetings.
We hope you'll make us your home away from home and feel the tranquility in the stars.